It's Your Time To Fly - Sorensen/Schiferl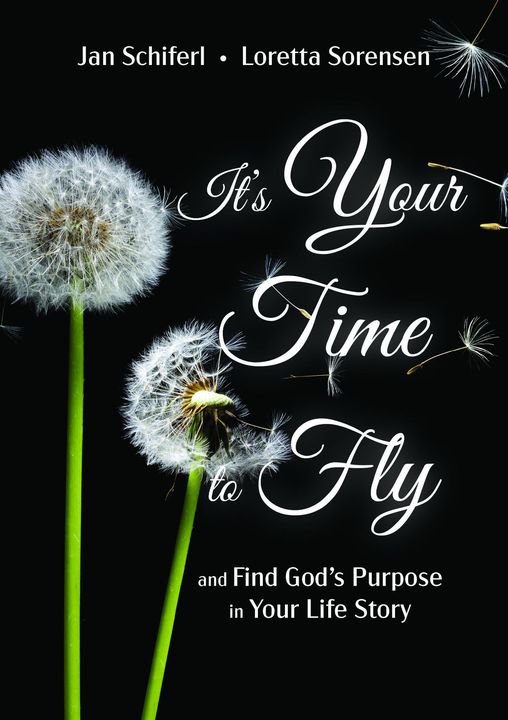 Has something in your life shaken your identy, causing you to feel void of purpose? Do you long to find a new sense of direction that allows you to flourish? These true-life stories illustrate how people facing challenges discovered that, when we allow Him, God uses each step of our life journey to accomplish in us what we never dreamed possible.
During the moments of our lives in which hope seems out of reach, God shows us that His purpose for us is not achieved until the last seed of "life's dandelion" has flown.

Softcover, 100 pages $15.00
Letta, The Littlest Pony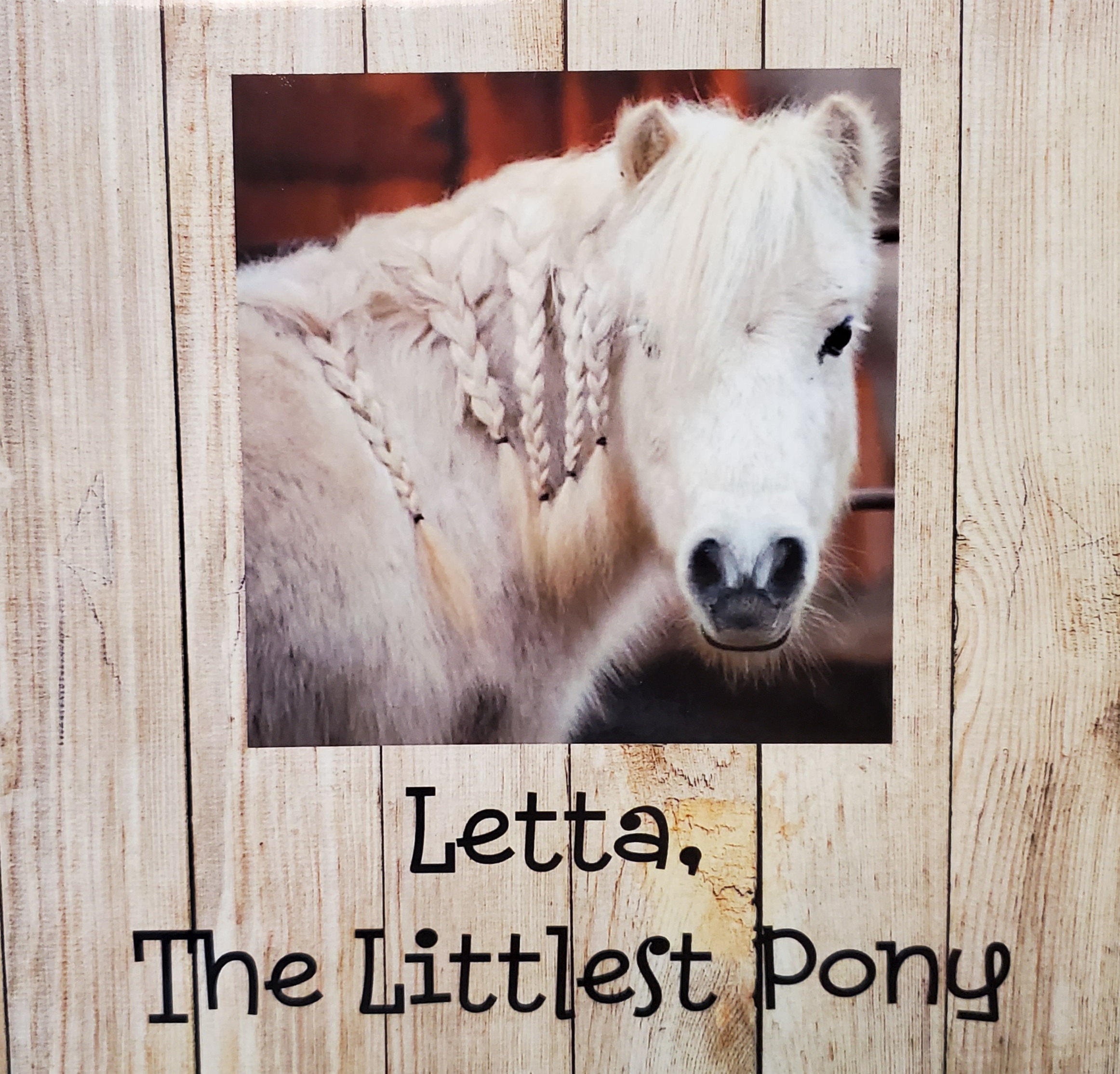 Did you know that everyone has a purpose in God's eyes? Even miniature ponies! Meet all the horses at the WJ Ranch to find out how Letta, the littlest pony, discovers why she is so special just the way God created her! Rhyming story paperback with photos, 8" X 8", 36 pages. 12.00
Order here:

Being Brave can be hard, and being a watchdog requires great courage. Find out how Riley discovers that, with God's help, he can be fearless and unafraid in any situation. We can be too! Rhyming story paperback with photos, 8" X 8", 30 pages. 12.00
Western Decor
Handcrafted from real horseshoes and horseshoe nails.
| Horseshoe Cross & Wheat | Barbed Heart & Cross |
| --- | --- |
| | |
| Spur | 3 Cross Horseshoe |
| --- | --- |
| | |
Please note that we use real spurs for the spur/windmill combination. The spur itself may vary slightly from the one pictured....windmill and wheat design does not change.