Call for information regarding private workshops: contact us
Here at WJ Ranch, we always welcome the opportunity to work with people so together we can all better our horsemanship skills. Greg & Tyler both enjoy the "problem horses" who in reality, are troubled mainly because so far in their lives, the "deals" that they have been offered haven't worked for them, in many cases because the owner or rider just doesn't know the next step to take. Together we will help make things less frustrating for both the horse AND it's rider!
Check with our schedule regularly as we try to give you the opportunity to meet some wonderful horsemen, whether it be as a clinic participant or an observer.
Our passion is to promote good horsemanship by offering opportunities here at the "WJ Ranch" to better your skills. We are all on this journey together!
We try to host our friend, Bryan Neubert when we can. Please check back for clinic plans.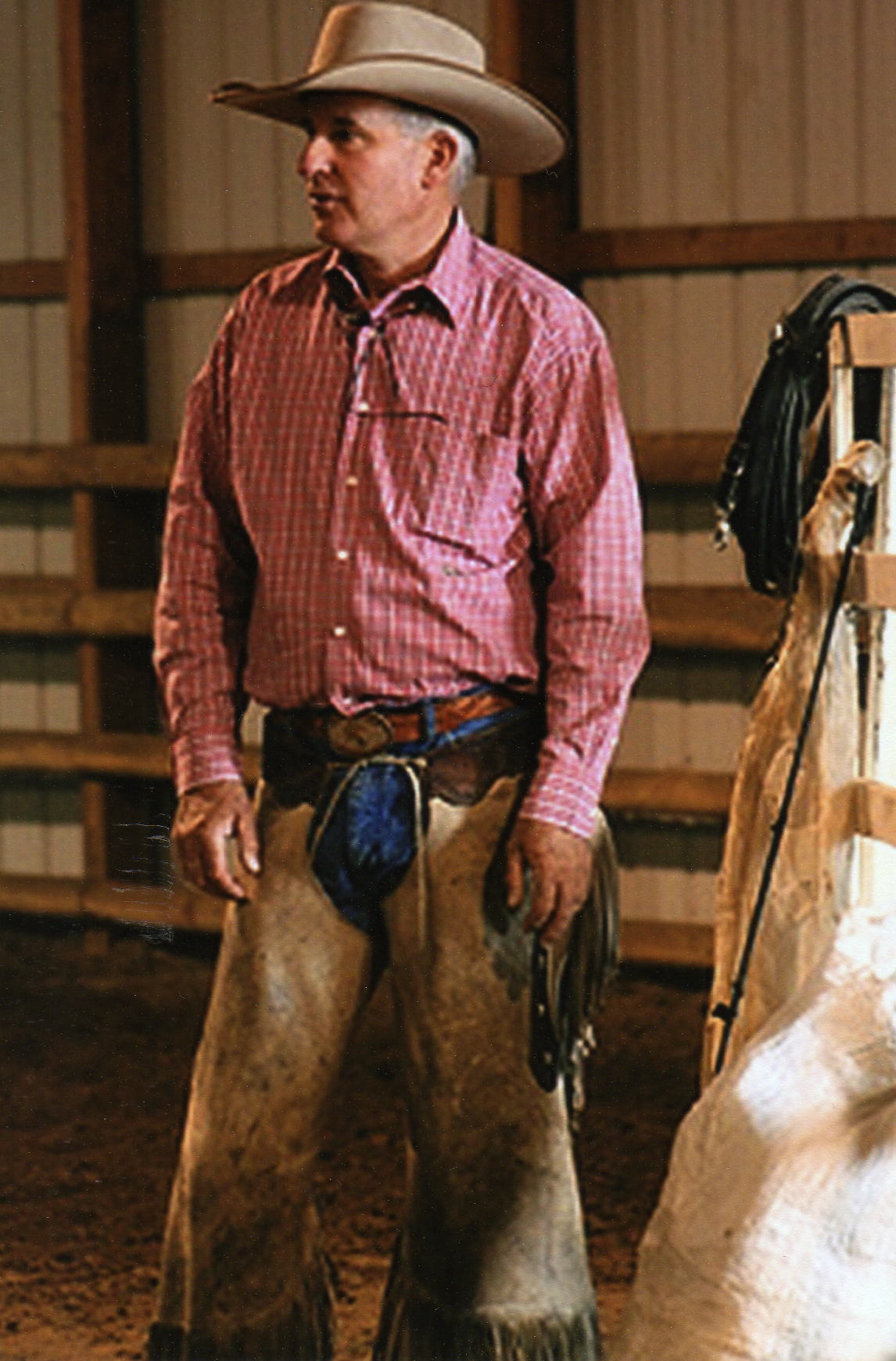 Bryan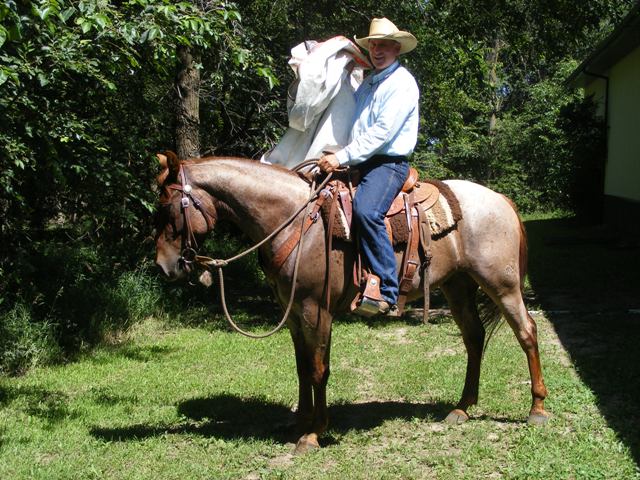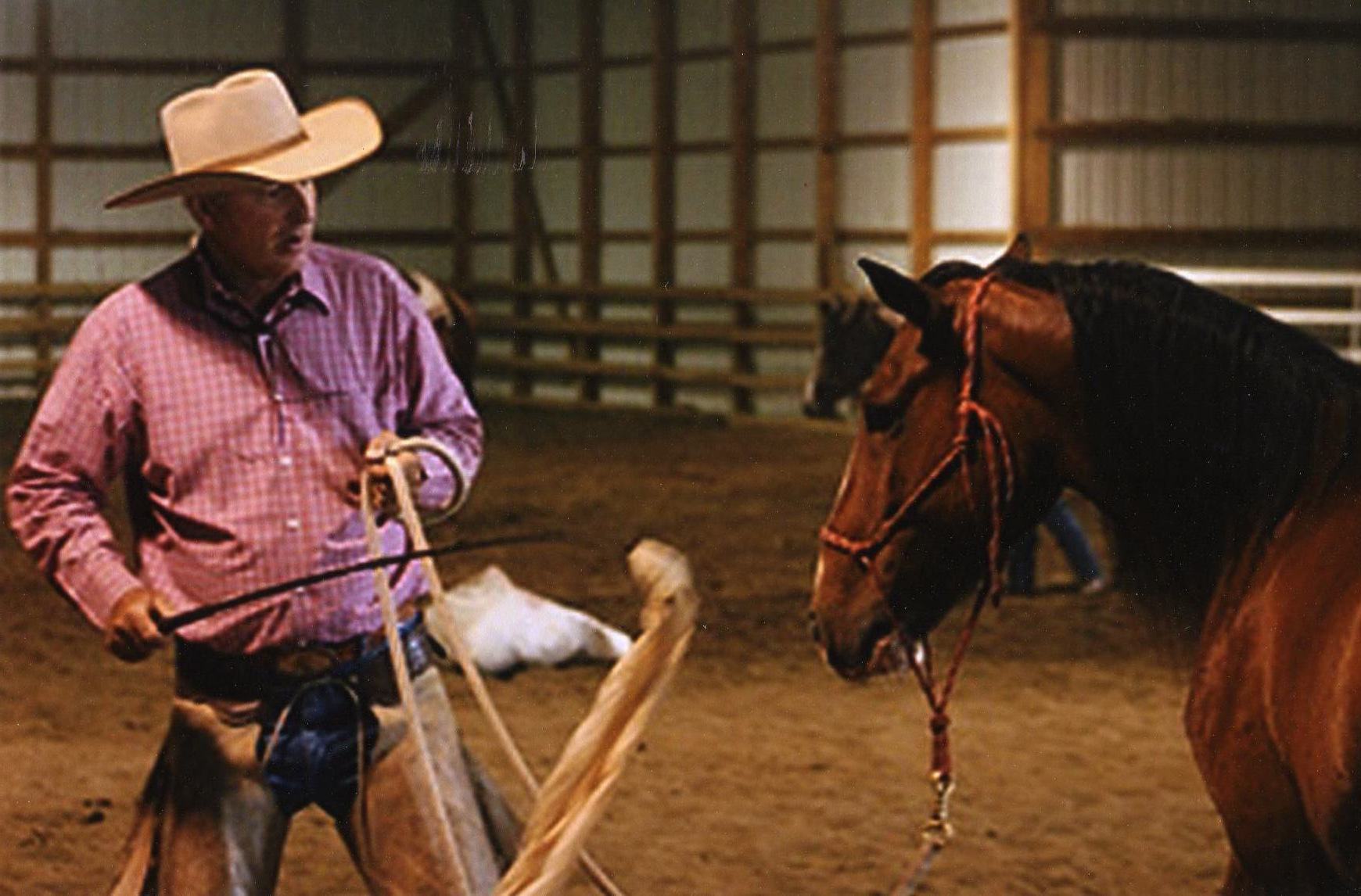 Bryan helping out "Maverick", a 12-year old mustang
________________________________________________________________________________________________________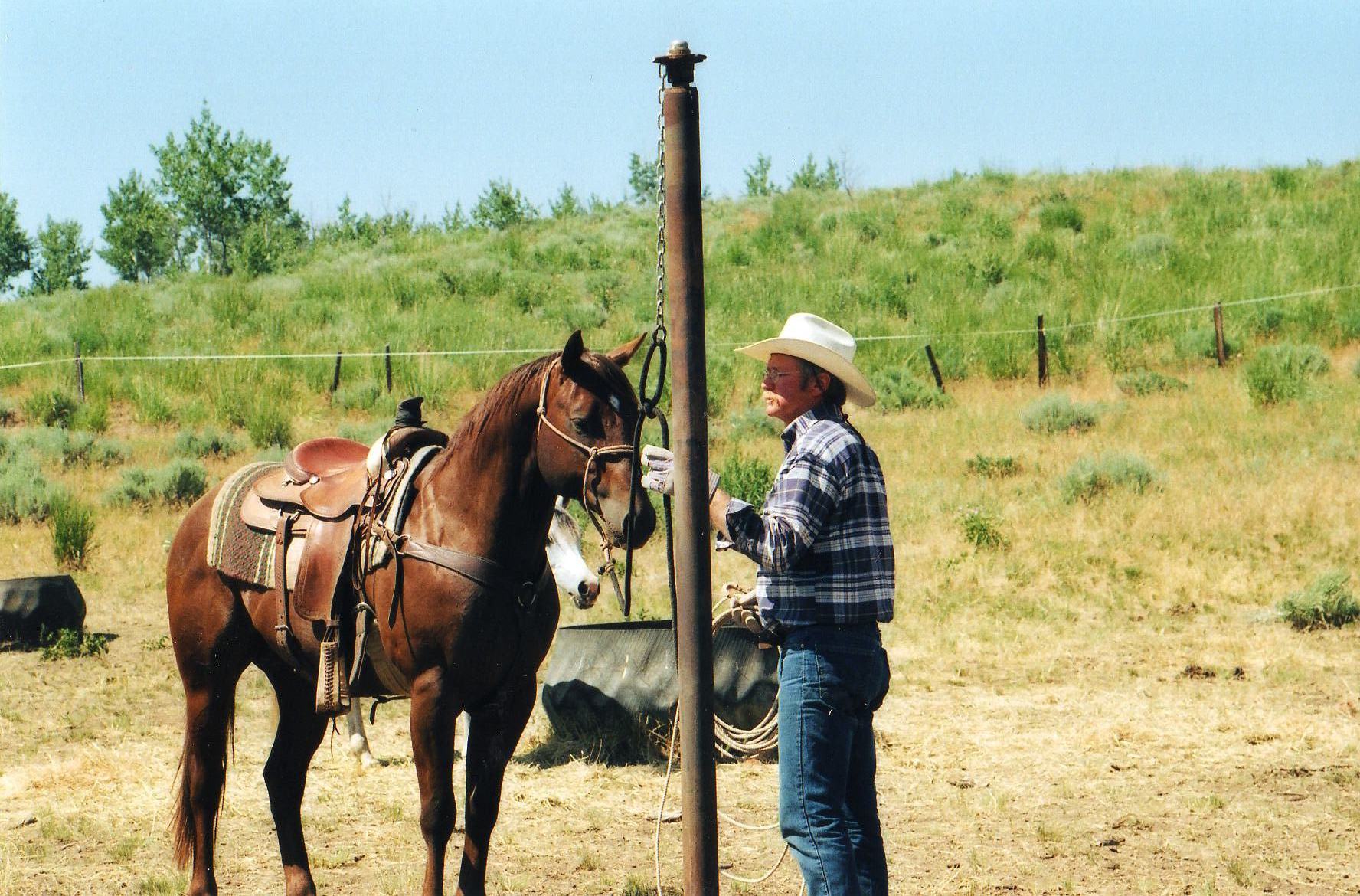 Greg working with a stud horse using a tie pole.
Other Clinicians At the WJ: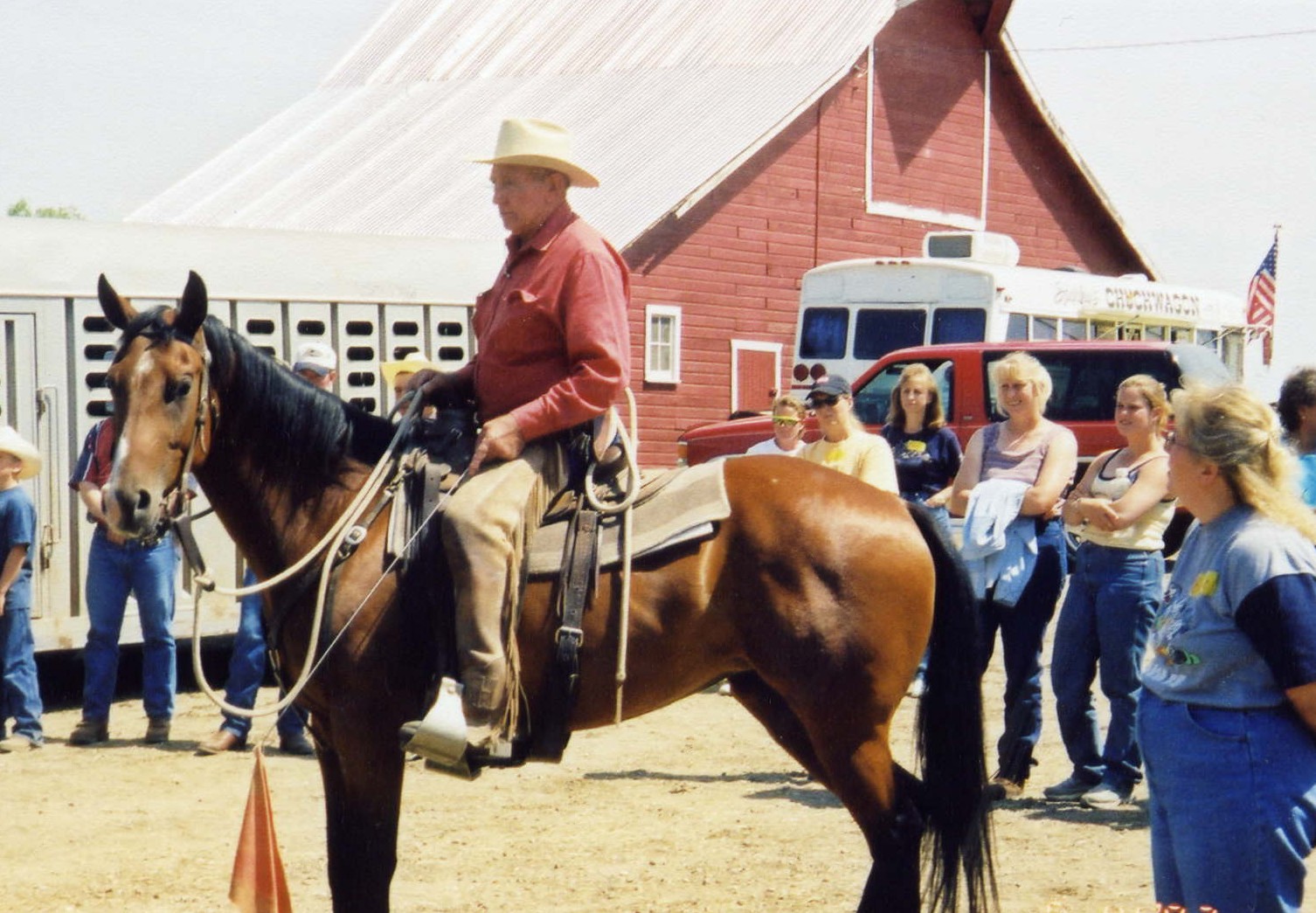 Ray Hunt at the WJ Ranch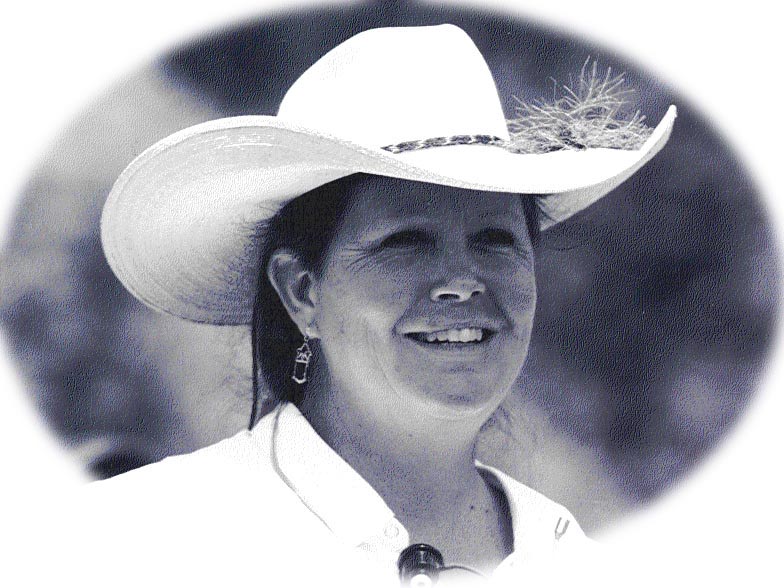 Lee Smith is a joy to bring to our ranch!